Tag:
seven seas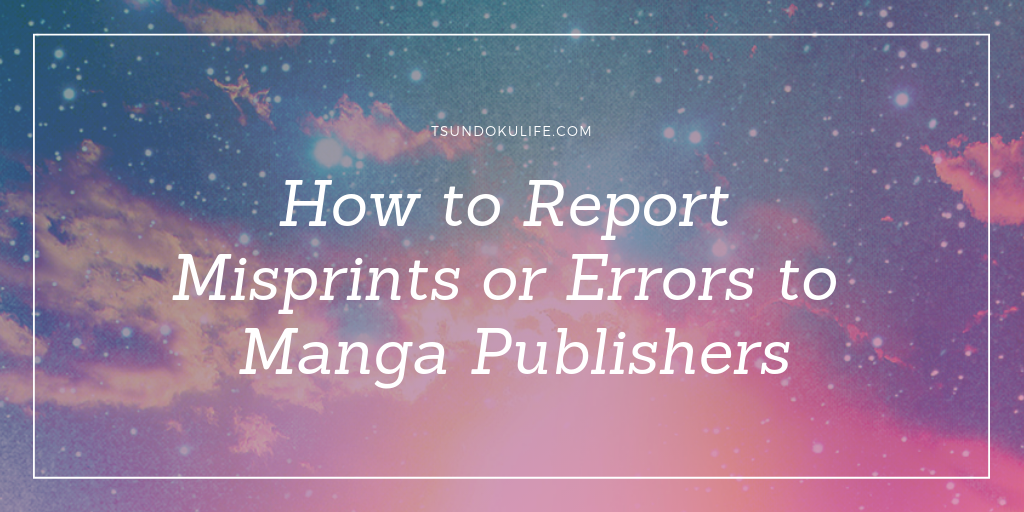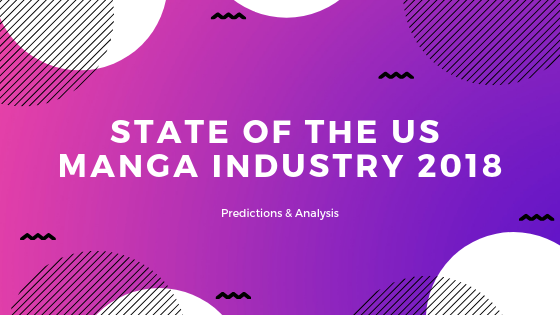 Viz Media massively upgrading to the digital era, Seven Seas becoming one of the most beloved publishers, and newcomers and comebacks in the physical/digital manga scene.
*DISCLAIMER* I am just a fan doing general observations about the manga industry and chiming in with my thoughts; I have no insight into the inner workings of manga licensing.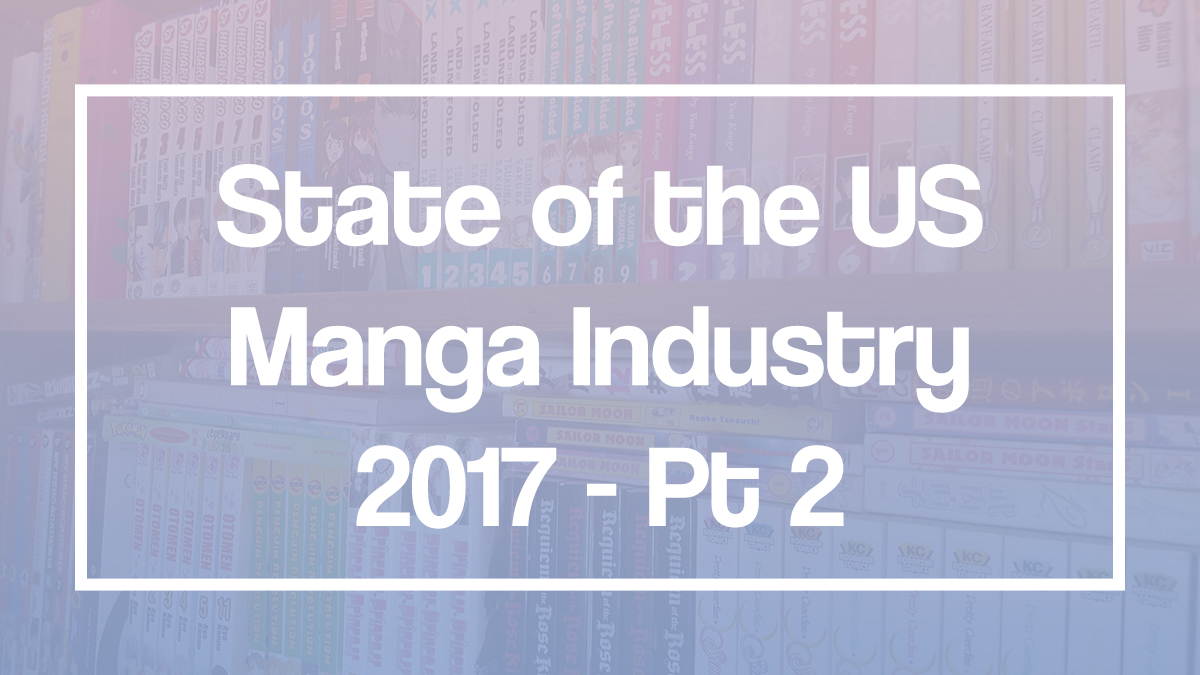 Last time, I talked about manga industry guests that are brought over to US anime conventions. Here's an overview of the English manga publishers that are worth mentioning.
Part 2: Current Players in US Manga Publishing