Tag:
june manga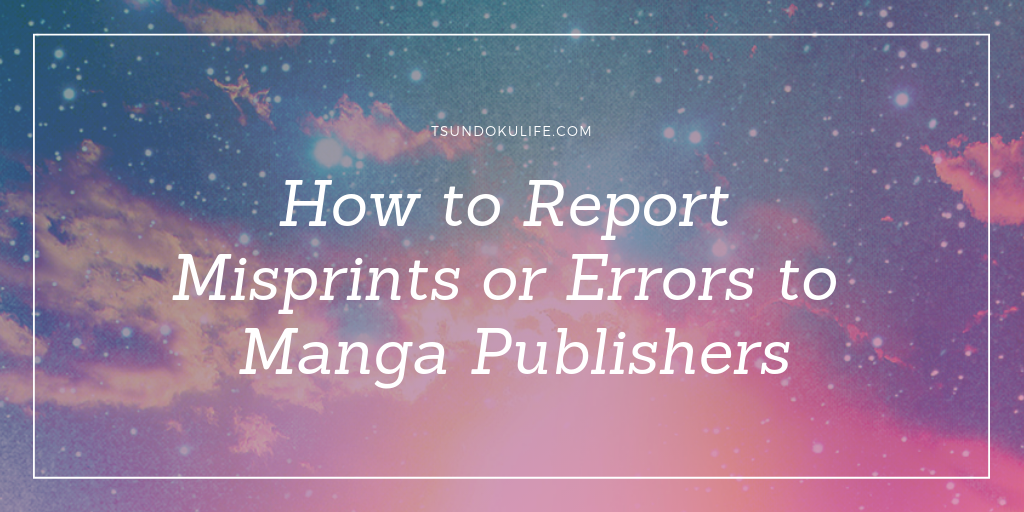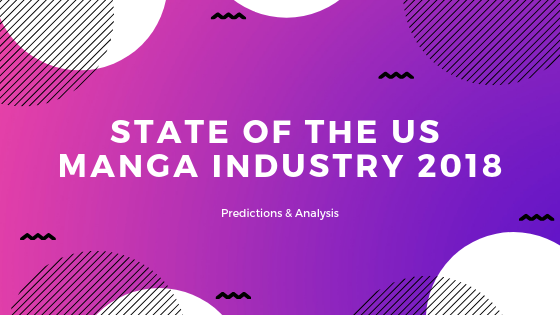 Viz Media massively upgrading to the digital era, Seven Seas becoming one of the most beloved publishers, and newcomers and comebacks in the physical/digital manga scene.
*DISCLAIMER* I am just a fan doing general observations about the manga industry and chiming in with my thoughts; I have no insight into the inner workings of manga licensing.

Finally some of the stuff that I've lettered a few months ago has been released. Luckily, the first title provided layered files for chapter 1, which I'm eternally grateful for! The other ones were mostly subtitled SFX which I'm also grateful for… hopefully the rest of the titles that I've worked on gets released soon.
I'm actually going to be taking a break from lettering for a short while but I'll be back!
Yuri Wall by Setaseta
Original name: Yuri Kabe (ゆりかべ) by Setaseta
A cute series where someone is reincarnated as a wall in an apartment where they can observe yuri relationships up close! It's actually super hilarious and yes, I originally was hooked with the kabedon cover.
"As an outsider, I want to silently protect and watch over the love between women…," said a Yuri fanatic that got hit by a car and reincarnated as a wall in a certain apartment! And for some reason, the residents of the apartment room are always two girls in yuri relationship… Let's support these cute and heartwarming couples together with the passionate wall in "Yuri Wall"!
Read it on Manga.club / more info @ MangaUpdates